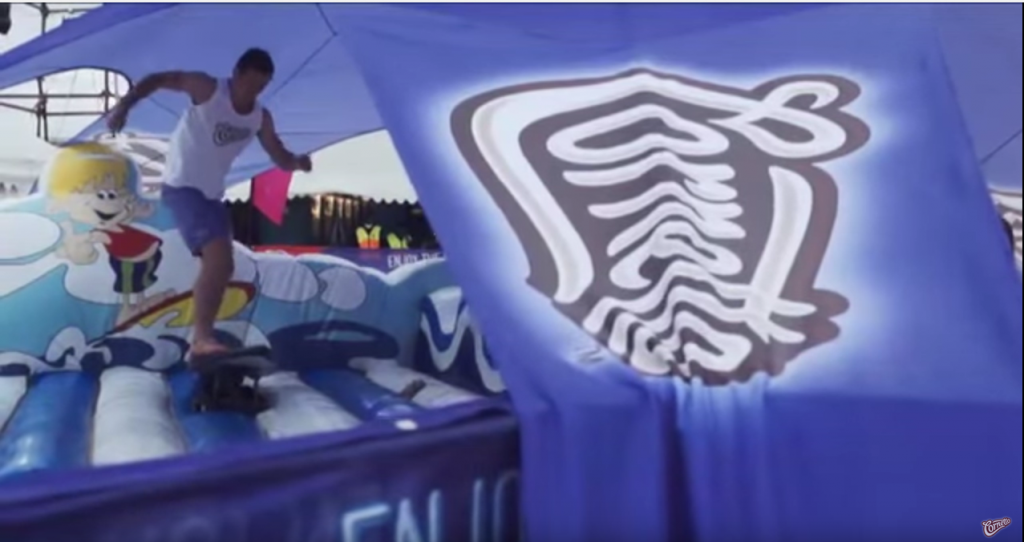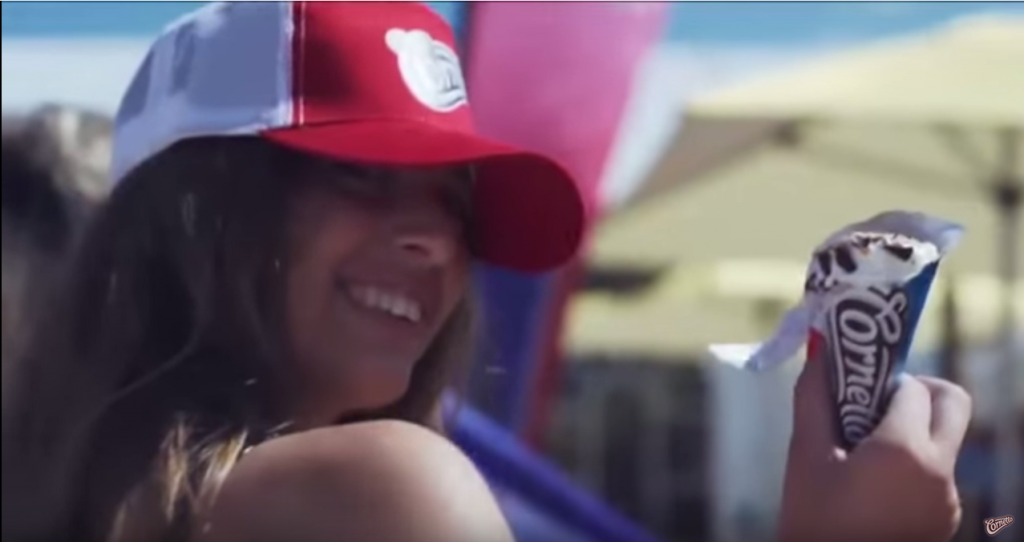 The target market is 17 to 25 – young, funky and looking for a good time.
The line: "Enjoy the ride. Love the ending."
2013 – When schools break up after their final exams in November in South Africa, there is a month long summer party called Matric Rage. It happens all over the country with various events. As this was our perfect target market, we jumped at the opportunity to sponsor some of the parties. To create further consumer engagement we produced a video for youtube which brought together all the parties that we had sponsored and allowed the kids to see themselves and their friends again on you tube.  It was very successful and it is going to happen year on year now, with the case study being presented throughout Unilever as "best practise."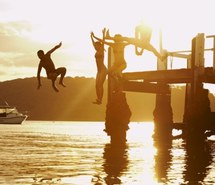 Summer 2014: We produced a competition for Cornetto- the Prize ? A road trip all over SA for the winner and their friends.
The entry mechanism was via text, on pack and in-store media. While on the road trip, we used live radio to hype it, getting an amazing 7 days' worth of brand mentions.
Winners were treated to elephant rides, dolphin experiences, helicopter rides, surf lessons and a concert in Cape Town at the end. Most had never left their home town. It was awesome.